Building Homes of Hope and Wholeness Leader's Guide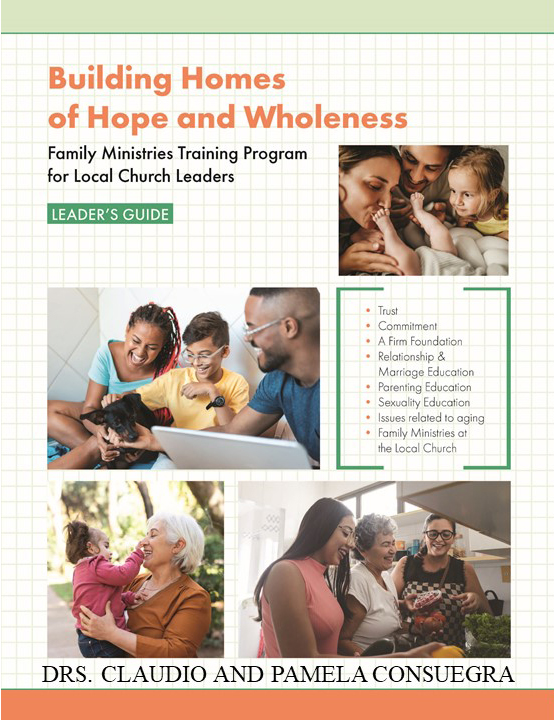 This resource was created to train Family Ministries leaders in the local church. Each chapter includes a Scripture principle, individual and group activities and information on the subject in that module of the curriculum.
Modules include:
A Firm Foundation
Relationship & Marriage
Parenting
Sexuality
Aging Gracefully
Family Ministries at the Local Church.
There is a leader's guide and a participant guide. The training program is available in English, Spanish, and French at AdventSource